SERVICES
to sports teams, events and other sports-related businesses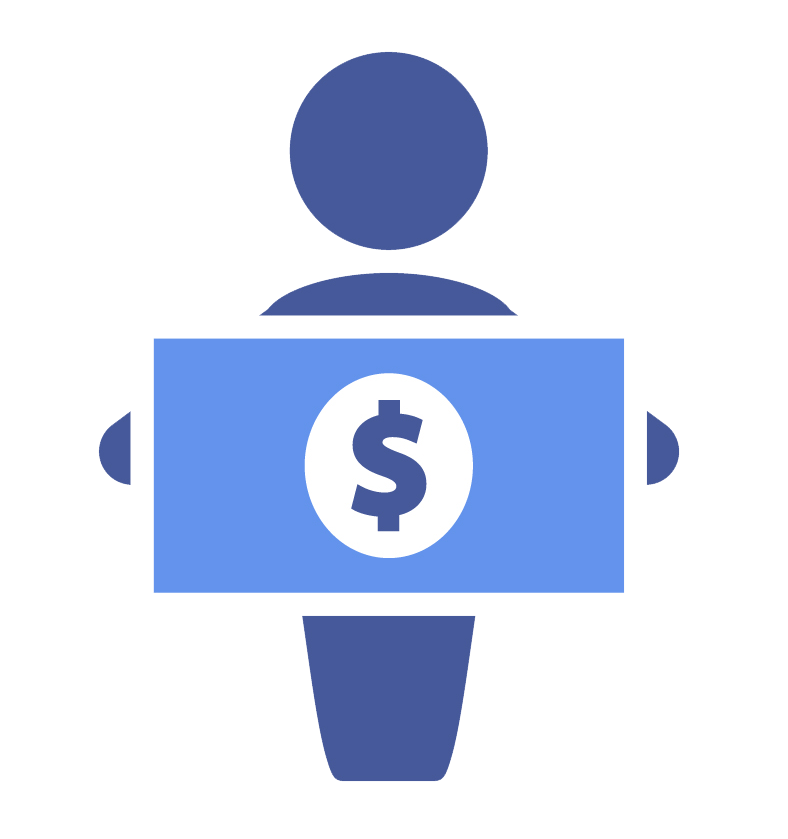 M&A: SELL-SIDE ADVISORY
Assist owners in identifying qualified buyers, marketing the opportunity to potential buyers and negotiating the transaction to maximize the value to the seller.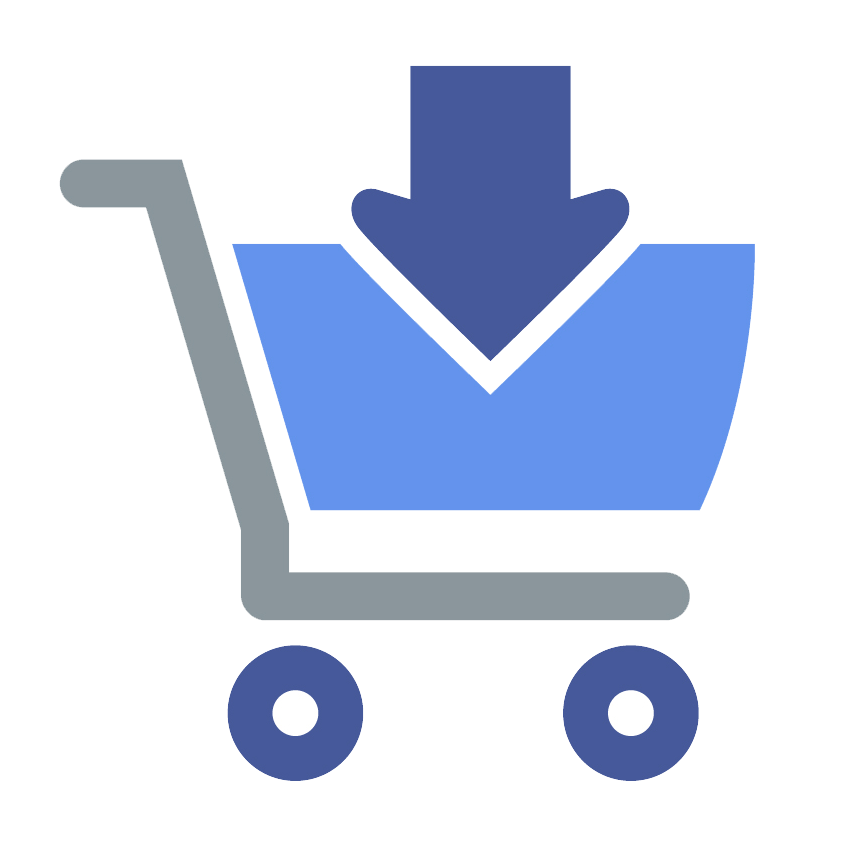 M&A: BUY-SIDE ADVISORY
Assist potential buyers in identifying acquisition targets that meet their criteria, completing detailed due diligence, evaluating pro forma financials, determining valuation and negotiating the transaction with the seller.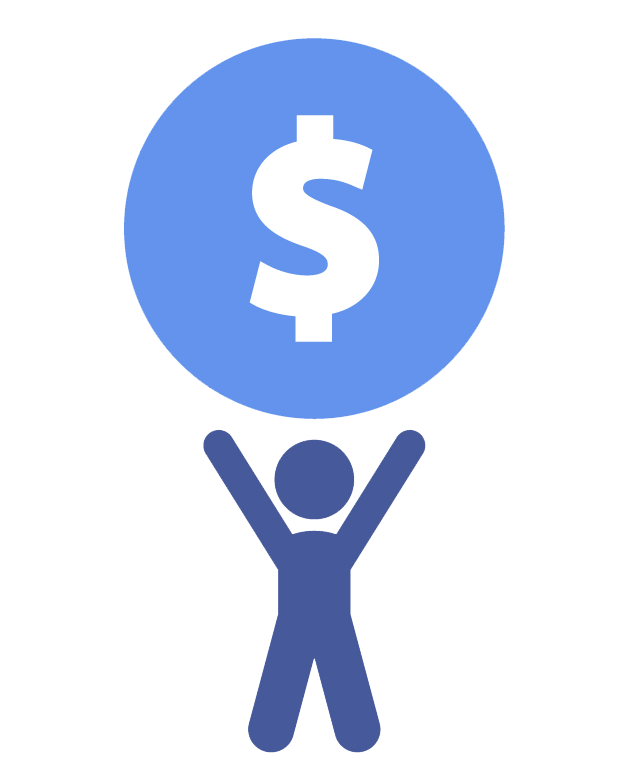 CAPITAL RAISE
Assist owners in raising equity capital and/or arranging debt financing for the growth/recapitalization of the business.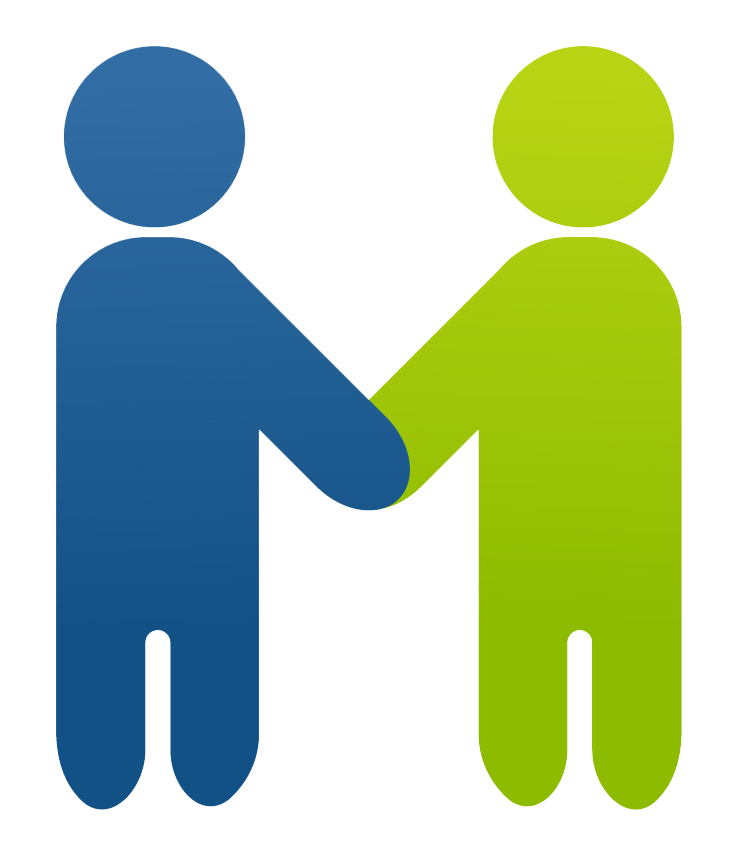 LIMITED PARTNER TRANSACTIONS
Assist owners of limited partner interests in sports businesses in the sale of their ownership interests to qualified buyers. Assist buyers in identifying limited partner interests available for purchase.